Couture Beading & Embellishment Course Part 2
For Beginners
This follows on from the in-depth foundational course in Tambour Beading & Embellishment part 1, implementing all of the techniques to a final design. Further techniques are explored throughout this course with developed understanding of executing a final design in the most efficent way possible.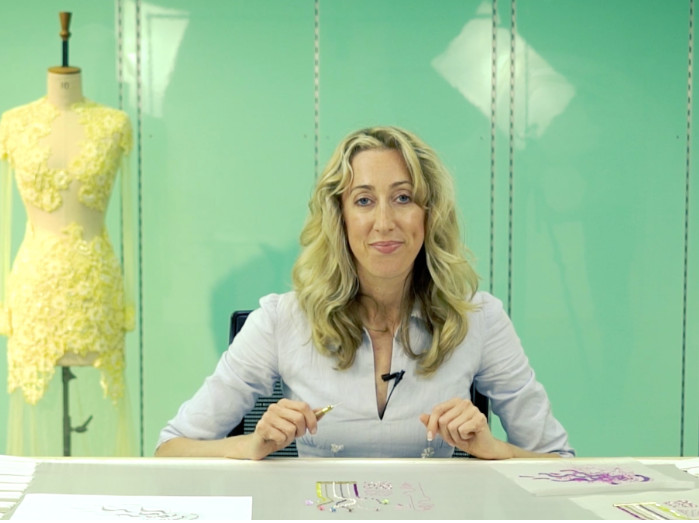 Hi, I'm Charlotte Appleby,
a couture dress designer from the UK.
One of my true passions is to create romantic dresses with couture beading & embellishment at my atelier for personal clients. Most of my designs are elegant and timeless using fine fabrics with intricate details of embellishments & embroideries. Visit www.theenglishtailoress.co.uk to see more of my personal work.
I also teach couture beading & embellishment globally to designers, makers, academies and theatre companies. It brings me great joy to share this beautfiul artform with others, in order to help accelerate their skills within industry and be part of their creative journey. Visit www.couturebeadmasters.com to discover more.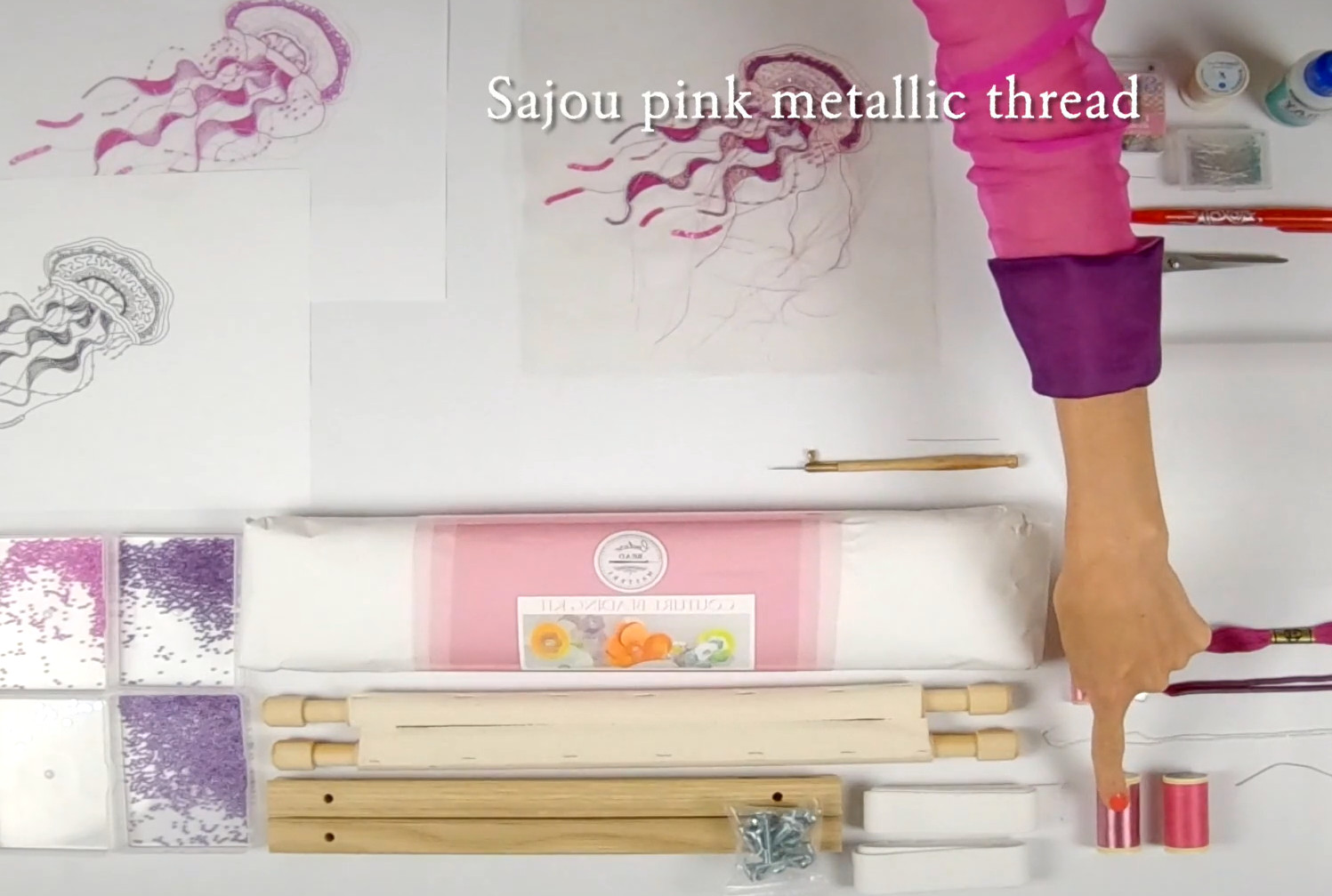 FREE WORLDWIDE SHIPPING on the complete Couture Beading Kit!!


When you purchase Beginners course part 1 you will also receive supplies for this course FREE OF CHARGE!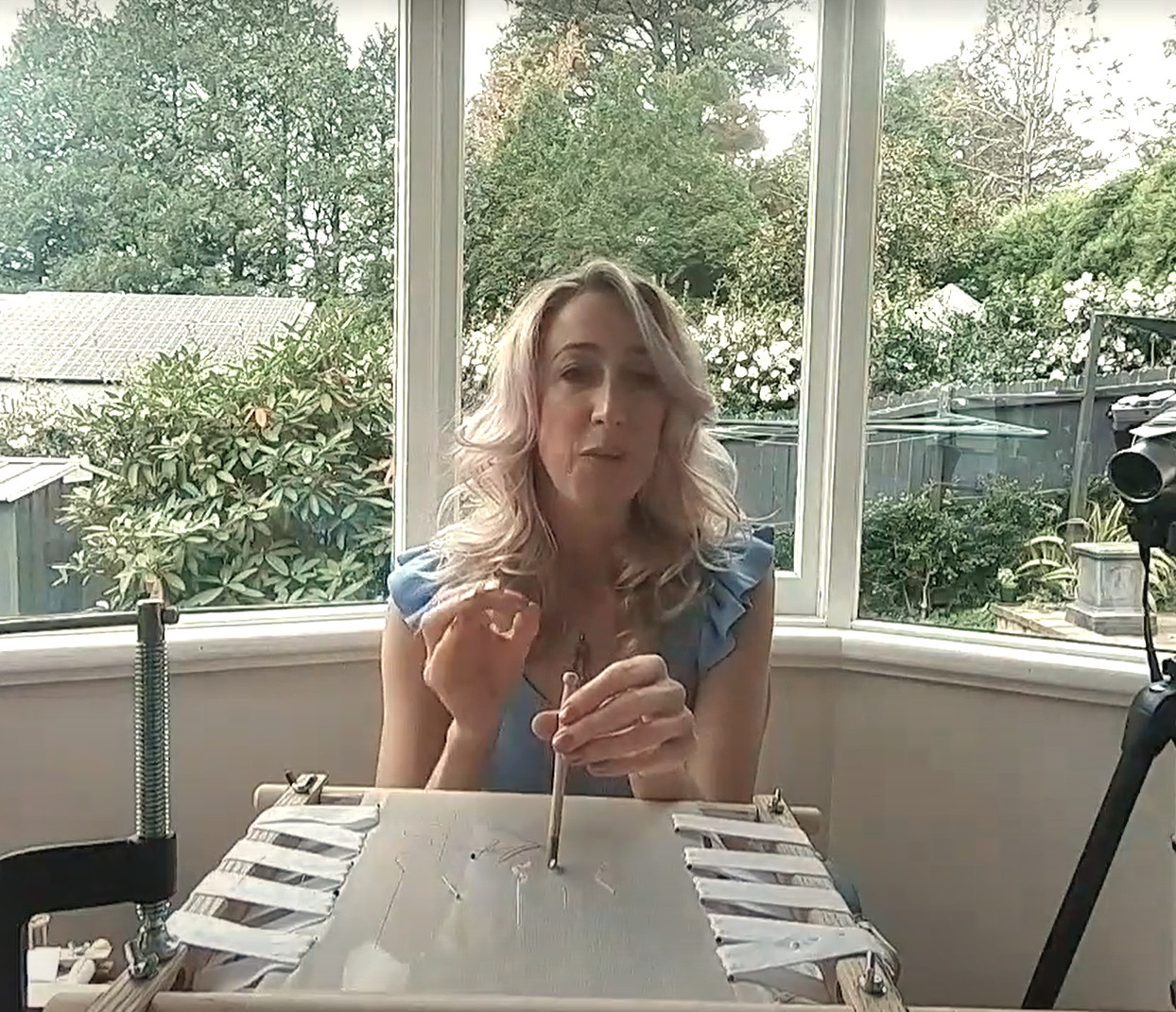 FREE WEBINARS!! Free lifetime access to webinars throughout the year to demonstrate techniques and help you overcome any challenges!
All webinars are recorded so if you miss one you will have full access to watch it anytime for a lifetime.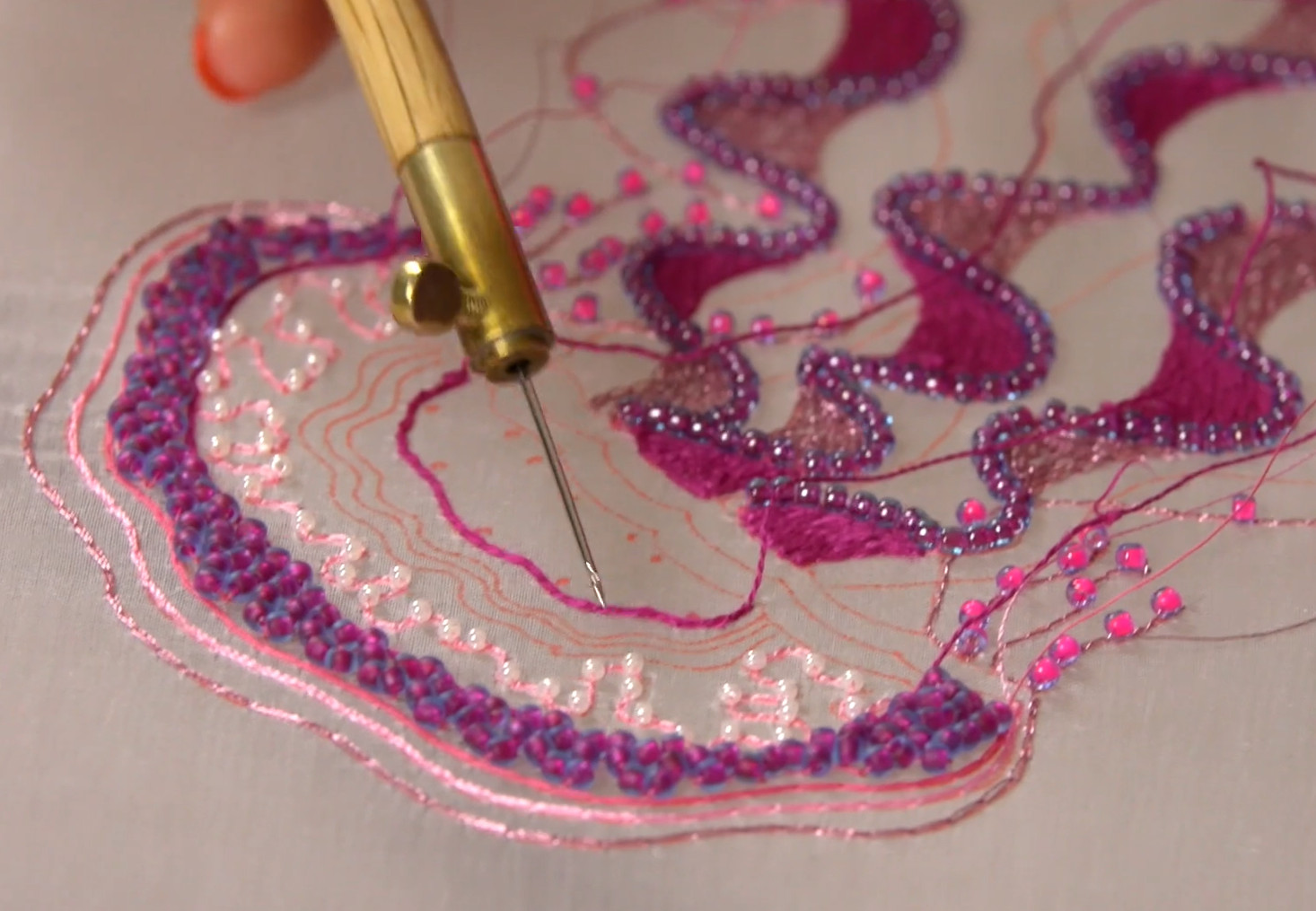 This course will excel your skills in the the basic principles of tambour beading & embellishment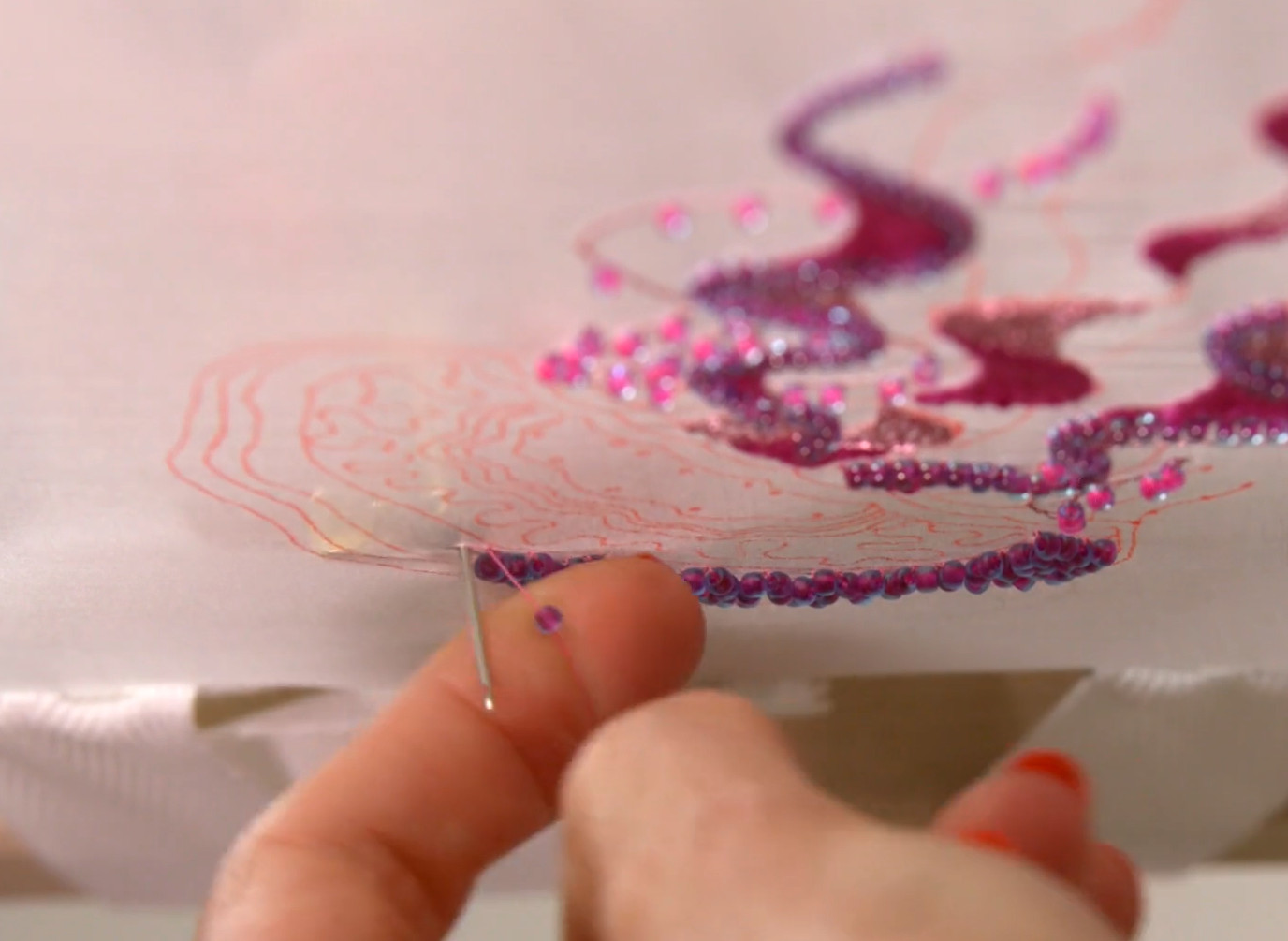 High quality video from various angles to provide comprehensive learning to accelerate your skills
Each video has been cleverly crafted to faciliate the most effective way to learn online, along with easy to follow expert advice.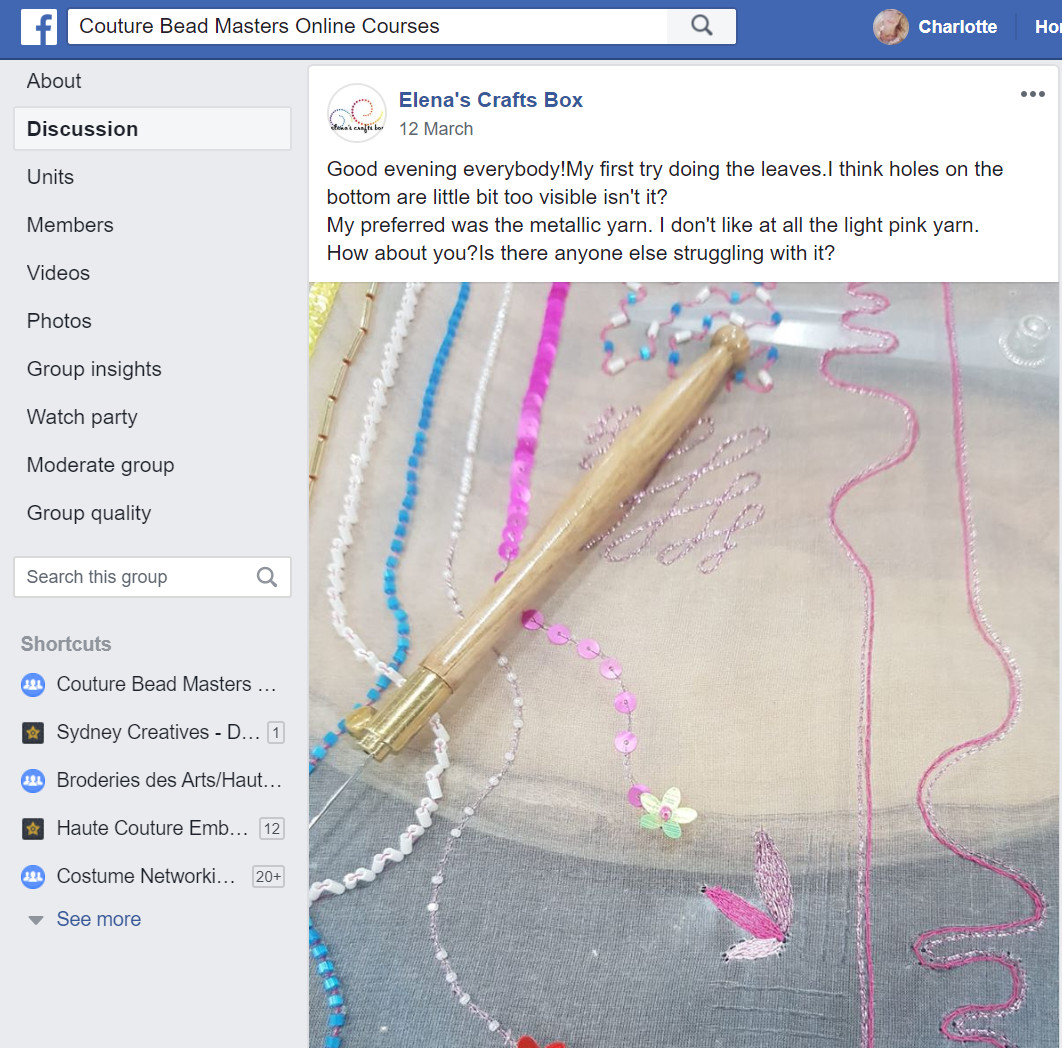 Join our ONLINE COMMUNITY!! The course offers a private group to gain advice, access extra free videos, talk to other students and share your passion about couture beading.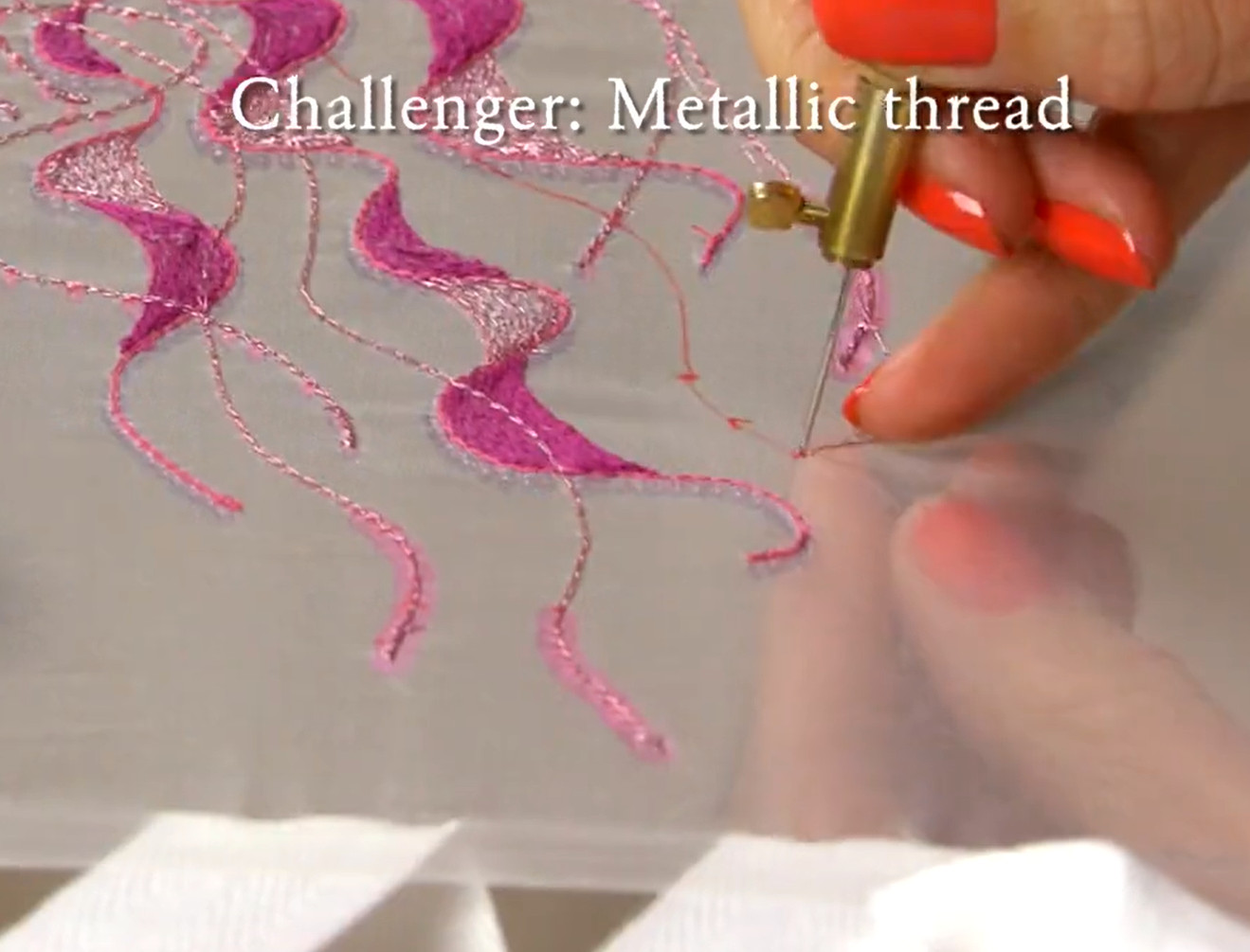 The course offers different levels to make it more challenging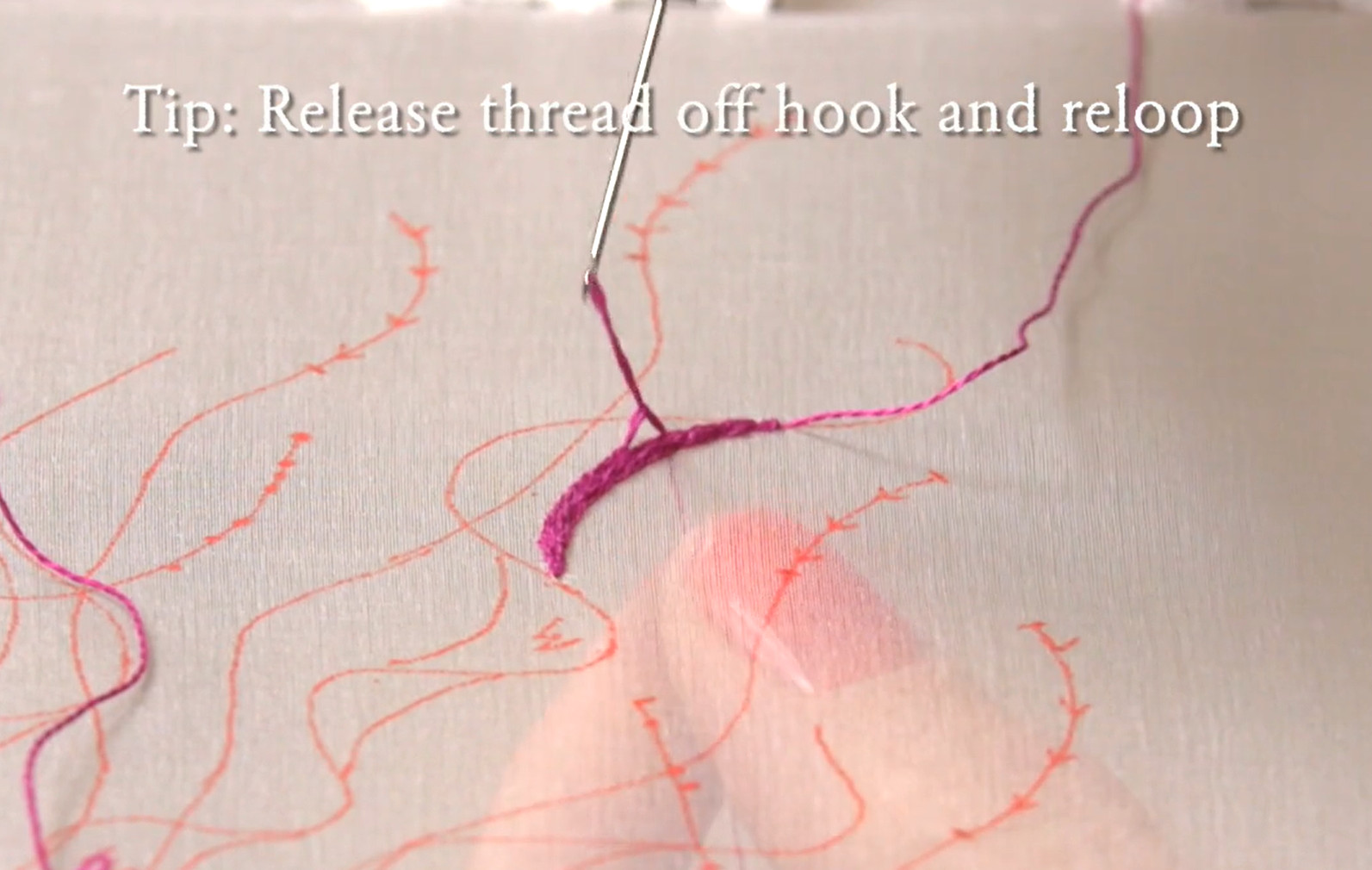 Top tips and prompts throughout the course to keep you on track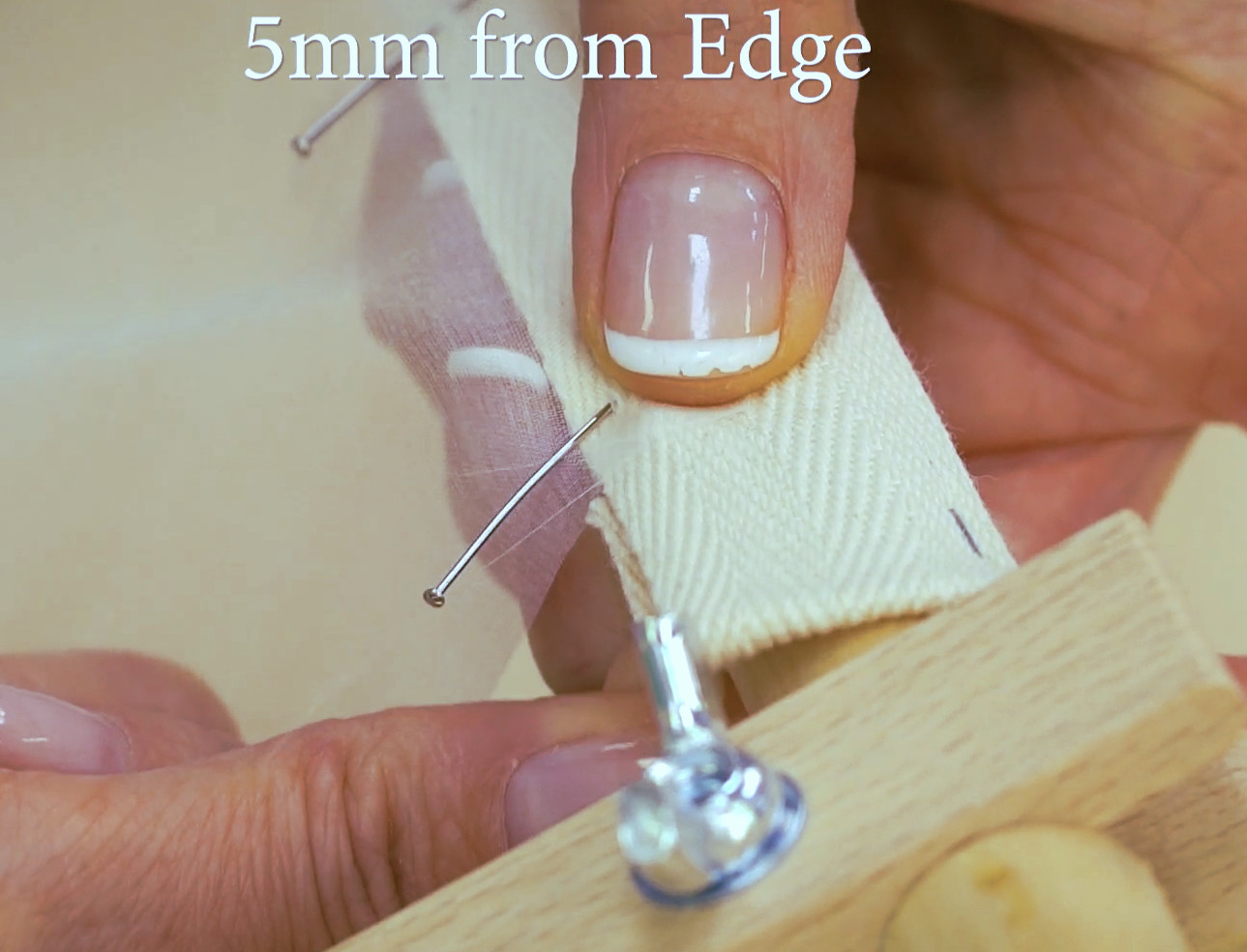 This course covers all of the key topics in great depth to get you ready for industry!
You can also leave a text field blank to have it display nothing.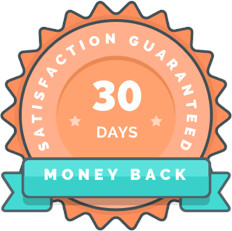 30 DAYS MONEY BACK GUARANTEE! There is no risk involved in purchasing any of my courses!
You can also leave a text field blank to have it display nothing.
If you haven't completed Part 1 of this course you will need to have a foundational level of experience in Couture Beading & Embellishment.
Feel free to contact me if you need any further advice: [email protected]